We look forward to your visit with us at London Vanity House.
We Look forward to
hearing from you.
For general inquiries feel free to contact our hair salon by using the contact form below. If you are interested in booking an appointment with us, we encourage you to call our salon directly, as this will expedite the booking proces.
Where We Are Located
124 Dundas Street,
London, Ontario N6A 1G1

Contact Information
Ph (519) 963-0757
Em info@vanityhouse.ca

Salon Hours
Tuesday & Friday 10:00am - 6:00pm
Wednesday & Thursday 10:00am - 8:00pm Saturday 9:00am - 3:00pm
Sunday & Monday Closed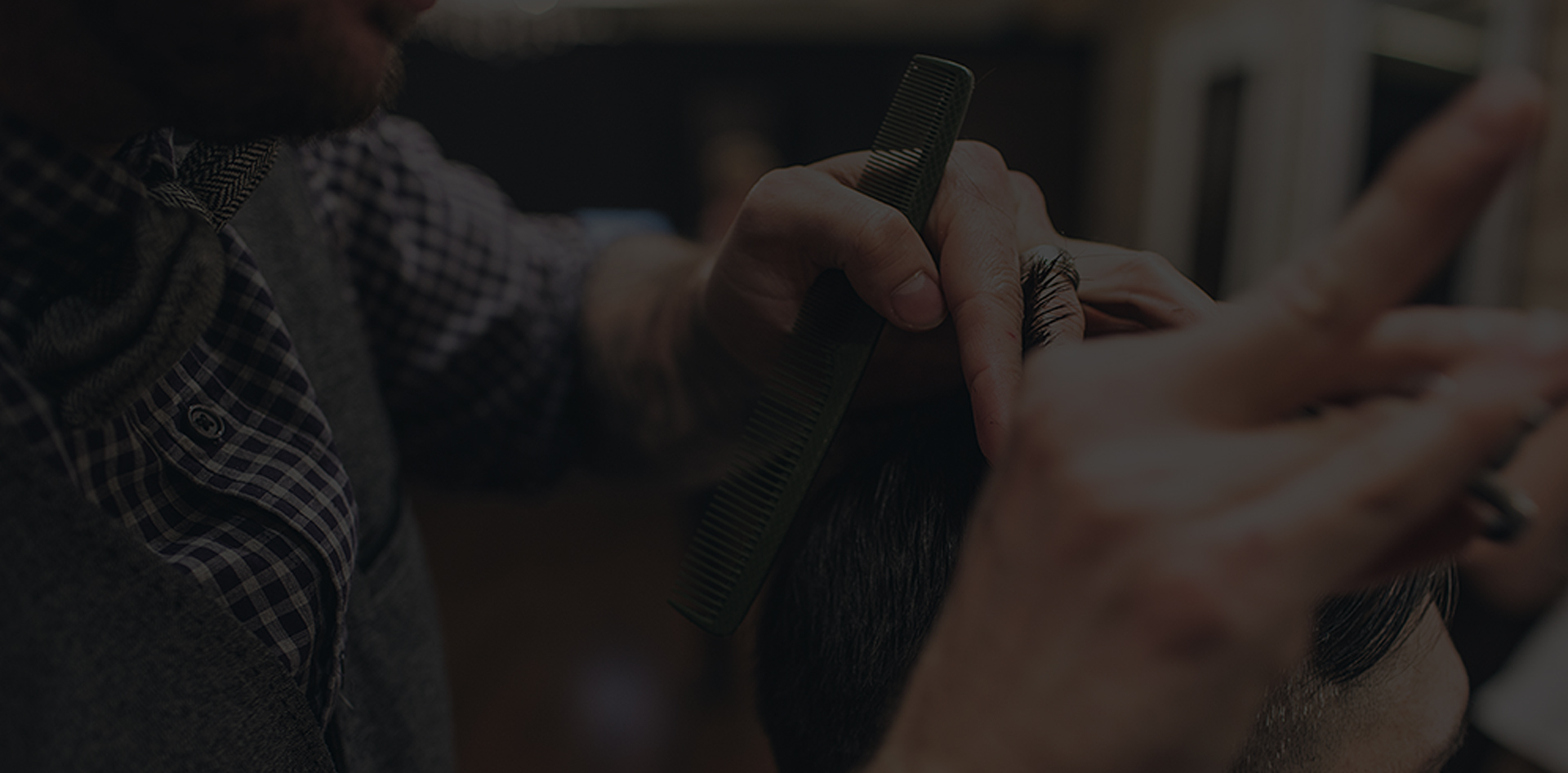 An all encompassing experience, from the start to the very finish.